"Perception is not always reality."
Carlos Dias Jr. is a multilingual wealth advisor, public speaker, and founder of Dias Wealth based in the Orlando, Florida area. He offers strategic financial planning services to business owners, executives, retirees, and professional athletes nationwide.
Carlos has become a point of reference and resource to attorneys and accountants, teaching them unique and creative ways to help their clients' financial portfolios. Additionally, he actively hosts educational workshops and webinars for retirees as an instructor for myCPE and CPAacademy.
Carlos is a nationally syndicated columnist for Kiplinger and has contributed, been featured or quoted in over several publications, including Forbes, MarketWatch, Bloomberg, CNBC, The Wall Street Journal, U.S. News & World Report, USA Today and several others. He's also been interviewed on various radio and television stations. Carlos is fluent in both Portuguese and Spanish.
Hours of speaking and live webinars
Quotes, articles, radio, and tv interviews
5-star reviews and feedback
It seems we can't find what you're looking for.
It seems we can't find what you're looking for.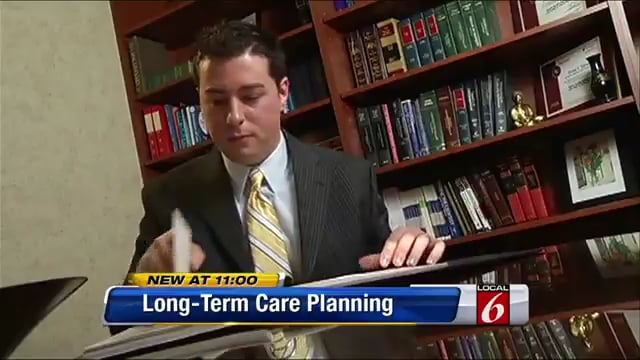 book me as a
speaker for virtual or
in-person events
Do you need an expert that can create a custom presentation for your next speaking engagement?
No Upcoming Events available