"Perception is not always reality."
Carlos Dias Jr. is a multilingual wealth advisor, public speaker, and founder of Dias Wealth based in the Orlando, Florida area. He offers strategic financial planning services to business owners, executives, retirees, and professional athletes nationwide.
Carlos has become a point of reference and resource to attorneys and accountants, teaching them unique and creative ways to help their clients' financial portfolios. Additionally, he actively hosts educational workshops and webinars for retirees as an instructor for myCPE and CPAacademy.
Carlos is a nationally syndicated columnist for Kiplinger and has contributed, been featured or quoted in over several publications, including Forbes, MarketWatch, Bloomberg, CNBC, The Wall Street Journal, U.S. News & World Report, USA Today and several others. He's also been interviewed on various radio and television stations. Carlos is fluent in both Portuguese and Spanish.
Hours of speaking and live webinars
Quotes, articles, radio, and tv interviews
5-star reviews and feedback
Sue Cabrera
(Santa Clara Valley Transportation Authority)
"Carlos did an excellent job in discussing the life insurance basics. This is my second webinar with Carlos. He comes across as very knowledgeable and articulate."
Sharon Harper
(Sharon Harper, EA)
"The speaker Carlos was very informative regarding the varies types of insurance. (The good, the bad and the ugly). I could have use his help many years ago on this."
Gloria Smith
(GLORIA'S TAX SERVICES)
"Extremely knowledgeable presenter who gave so many alternatives in choosing types and combinations of life insurance. Wanted to ;hear his seminar before to purchase life insurance, even from a family member."
James Barnes
(James Barnes)
"Carlos gave a thorough review of why clients need life insurance, the various types such as term, whole life, universal, and various others. he listed the pro and cons for each policy. Excellent presentation."
ANTHONY PAONE
(Self Employed)
"This course will get you ready to be able to understand the ins and outs of various life insurance polices (i.e. whole life, universal life, variable life, term life, etc.)... Carlos is an insurance guru and wonderful instructor!"
Miles Schmidt
(Miles V. Schmidt, CPA, PLC)
"Awesome! Informative without the "Sales Pitch". Only time I have heard a life insurance salesman say "for investment purposes, invest in your retirement plan first till you max those out and then get into life insurance products for investment purposes"."
Richard Roche
(AccuAccounting)
"I thoroughly enjoyed and appreciated the webinar as I have always had confusion about the subtle differences between the various different life insurance products. It was interesting to learn what types of brokers and agents are authorized to sell which specific products."
Mercy Akintounde
(Abbvie Inc.)
"Carlos Dias Jr. did a fantastic job with this presentation. I loved that he built in comparisons of pros and cons with the various life insurance products and also providing real life examples. He is very knowledgeable. I will recommend this to everyone who will want to gain more knowledge on how life insurance and how it works. Definitely helpful to help you know when you or your clients are being lied to from popular sale pitches !"
Kelli Rozinek
Instructor is very knowledgeable. Great overview. I work in a finance function not close to product / sales structure, and this has been very helpful to me.
Ruth Baker
This was expanding on a prior course and repetition is meaningful to enforcing the understanding.
michelle gregonis
An excellent webinar relating to relevant tax and financial planning issues.
Kari Faherty
Always impressed by this speaker and his availability and accomplishments. Truly impressive.
Antonette Colon
This was an EXCELLENT presentation! The presenter did a great job taking his time to explain the content of the materials being presented. I learned a lot of great information. Thank you so much!!
Alyssa Wozniak
Great CPE - instructor was very knowledgeable and explained topics so everyone could easily understand.
Emily Lawrence
This webinar is excellent. It certainly puts the fear in you about investment advisors and what to watch out for. Speaker is very knowledgeable and engaging. Thank you!
marlene Baker
The webinar was super interesting. It was surprising to learn about all the different licenses and what the main ones mean.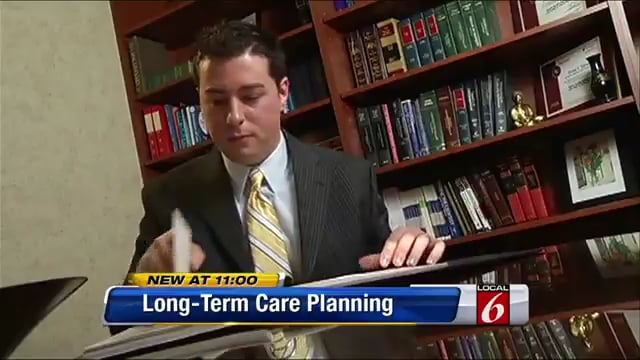 book me as a
speaker for virtual or
in-person events
Do you need an expert that can create a custom presentation for your next speaking engagement?
No Upcoming Events available